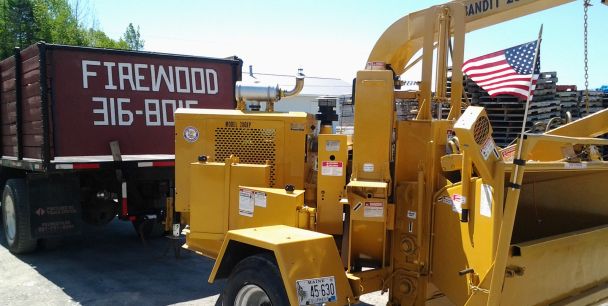 How We Started
Dubois Contracting was founded by owner and sole proprietor Donald "Butch" Dubois, to continue on many of the business ventures started by his former employer, Reynold Soucy, after his passing in 2009.
Where We're At
Dubois Contracting provides services throughout the St John Valley, Aroostook County, and the state of Maine. Our shop and home base are located at 44 Packing Shed Road in Fort Kent.
Services We Offer
We offer a wide array of services, including residential firewood (cut, split and delivered), tree cutting and removal services (including chipping and stump grinding), commercial and roadside vegetation management, lawn care, residential and commercial snow removal, chimney cleaning, and more. Get in touch with us for more information and pricing on any of these services.
Map